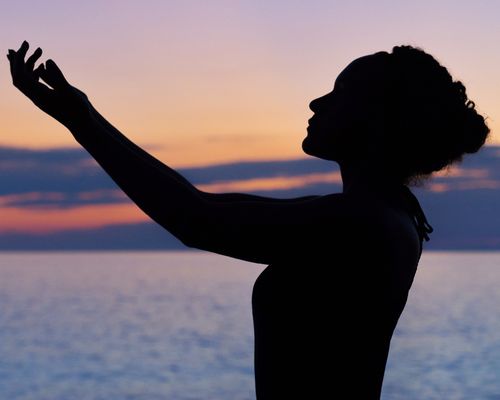 RETREAT 2022
What You will Gain
Learn the Five Keys and Immerse yourself in Community and the Wisdom of the 32 Centers
Experience...
~ Community
~ Visioning
~ Sacred Sound
~ Meditations
~ Great Food!
Events & Retreats are for Frequency Activations, Spiritual Awakening and Amplifying Oneness in Community 
Transformational Spiritual Workshops and Retreats 
Your heart may be inwardly prompted to fulfill your life's purpose but how do you recognize the signs? How do you make the transition from here to there? How can you trust the heart of who you are when the mind is telling you something quite different? You yearn to fulfill your life's purpose, but how? 
The answer is found in your very essence. You are pure light, a being of light expressing as human. This very knowing requires a clear understanding of your true nature and your courage to follow your heart. 
Retreats provide you with a direct experience of your essence, an experience of what it feels like to go home without having to leave the body. It's about oneness. If you can experience your true north sense of home then you can trust the knowing that comes with the inner promptings of the heart. Inside the context of the sacred space, once co-created, you'll gain the confidence and the tools to manifest  all that you desire. It's a life-altering remembering on how to your heart long after we have parted company. 
Everything we do is done in sacred circle and guided by spirit. 
Once we begin this deep immersion experience, we hold the energy of purity of heart within us, and allow ourselves to flow with the openings that occur, and the healing that presents itself for supporting healing and transformation. Join us for a remarkable, life altering time together as we form light community.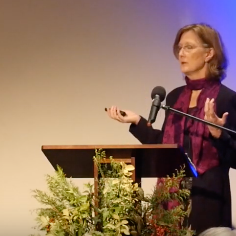 Carol Fitzpatrick
The Shifting Global Climate
Carol will speak on how to inwardly prepare for the sweeping changes ocurring globally.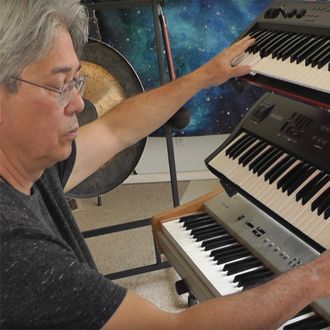 Mark Torgeson
Soundscapes & Sound Healing
Mark will be providing intentional sound and Angel Harp music based on Sacred Geometry - not to be missed!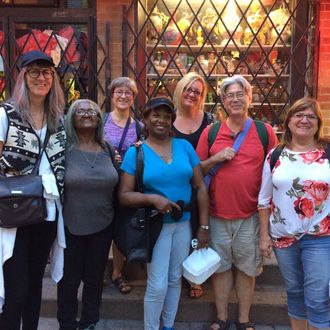 Community
Sharing the Way Forward
If you have never been to a life changing SOSA retreat, prepare for the most expansive experience yet!